A Man's Guide to Understanding Women
Men, are you frustrated? Is your woman a creature like no other?
There are definite times when a man does not understand why his woman is behaving like she does. He thinks everything is fine, and then … BOOM! You're in the middle of a battle that you didn't even realize was on the horizon. What happened?
Abbe Lang can help you learn how to interact and communicate with your special woman in her book, A Summary of a Man's Guide to Understanding Women. Never again will you be caught off-guard because you will learn how to read the signals your loved one sends and will be able to defuse your fights before any real relationship damage occurs.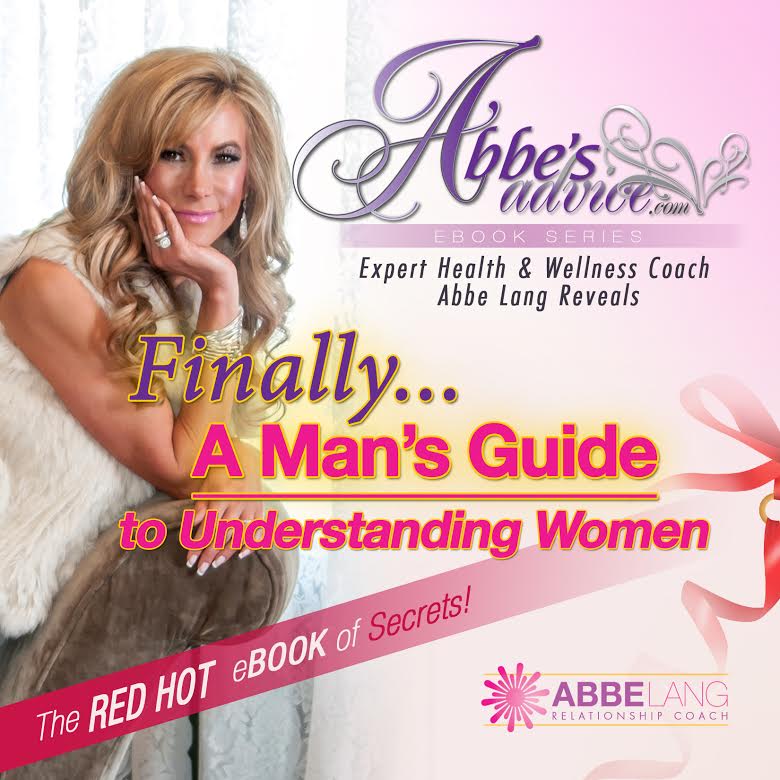 List Price: $14.95
Sale Price: Only $9.95!
You Save: $5