Homeopathic Life Coaching
Homeopathy is a system of medicine that is very beneficial to helping my clients While traditional medicine focuses on a suppression of symptoms, homeopathy seeks to correct the underlying symptoms that caused the issue in the first place. Homeopathic Life Coaching is similar. With my clients as I unravel their hidden blocks or childhood wounds, I am able to prescribe them specific homoeopathic remedies to aid in their healing . These remedies can help them work through their issues physically as well as mentally. Combining Life Coaching with the use of homeopathic remedies is a far more effective way to work with my clients than only using one modality.
I encourage you to contact me and explore the benefits Holistic Life Coaching will make in your life.



Here are some of the holistic goals I can help you achieve:

What is Homeopathy?
Homeopathy is a system of medicine that is fundamentally different from conventional (allopathic) medicine. Whereas allopathic medicine focuses on suppression of symptoms, homeopathy seeks to correct the underlying imbalance that caused the symptoms in the first place. Homeopathy achieves this by strengthening the body's own defenses, thereby allowing the body to heal itself..
Homeopathy is derived from the Greek word "homeo" meaning like or similar and "pathos" meaning pathology or illness. So the literal meaning of homeopathy is similar illness. This means that a homeopathic medicine is administered based upon its ability to mimic the disease state, thereby stimulating the body to heal itself.
Homeopathy had its beginning in eighteenth century Germany, with Samuel Hahnemann, a physician and scholar whose practice included aristocracy and royalty. Disappointed in the results of the medicine that he and his colleagues were then using, Hahnemann left his prominent practice. He went on to discover a profound natural law, the Law of Similars, which became the foundation for homeopathy. The Law of Similars asserts that any substance which can cause symptoms when given to a healthy person can help to heal those who are experiencing similar symptoms when given in a very minute amount.
Most of us know what to expect from Western medicine. Treatments have very specific effects: they aim to reduce a cough or a cramp or alleviate a pain or a pressure. But what can we expect from homeopathy?
No matter what the chief complaint, a homeopath will ask questions about every system of the body. In addition to physical functioning, he or she will want to know about emotional issues and mental clarity. He'll ask about digestion, sleep, energy level and ability to focus and to retain information. This is because homeopathic medicines have such broad reaching effects. When selected by a well-trained practitioner, they enhance the functioning of all systems of the body so improvement is seen and felt physically, emotionally, and mentally.
A cough may go away, but so will sleeplessness and anxiety
A cramp may ease, but digestion will improve and so will energy
A patient who comes in with a specific complaint such as chronic headaches or allergies, is typically delighted when other concerns like depression or difficulty falling asleep disappear as well. Whats more, family members and friends typically notice the changes too.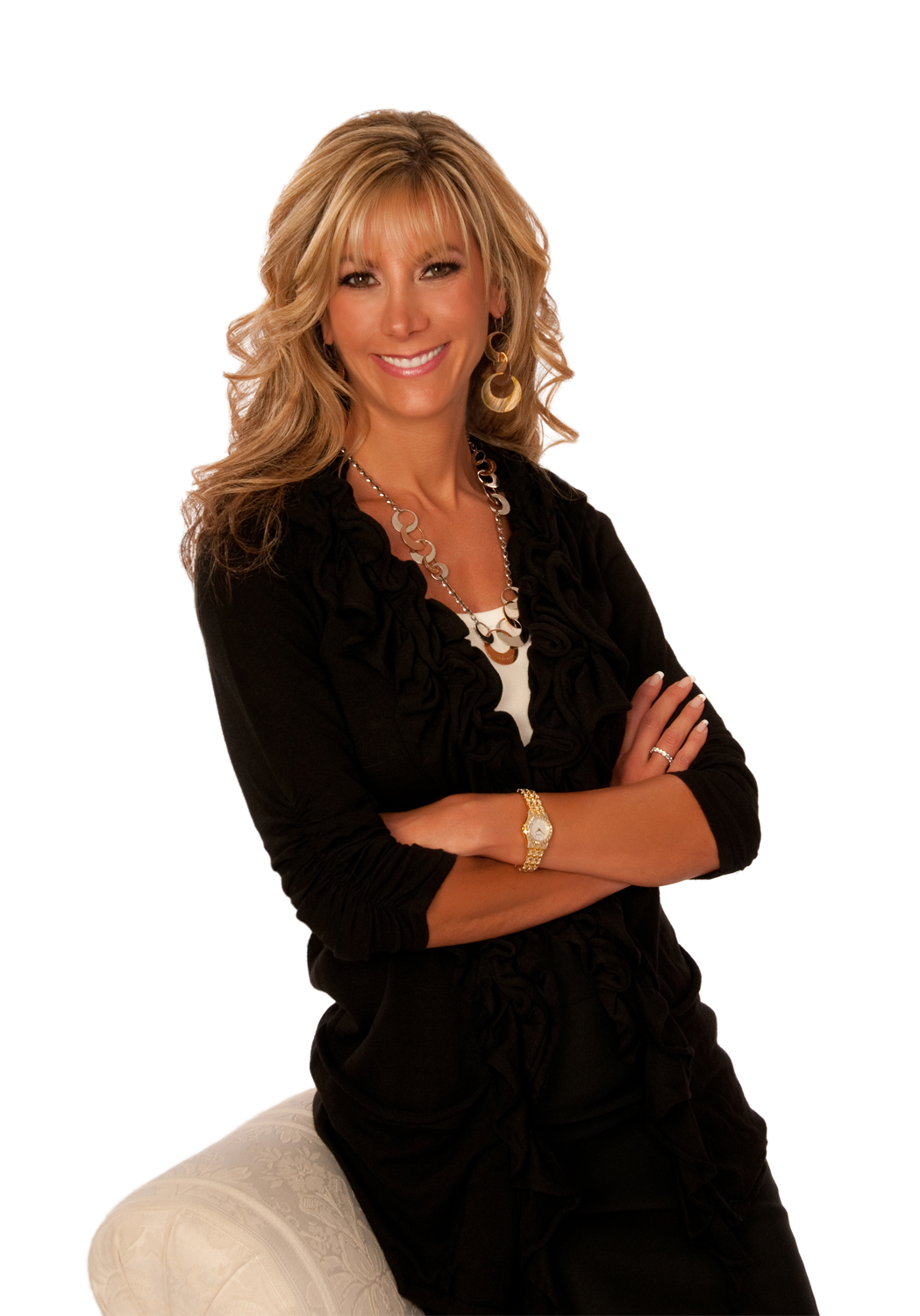 "Homeopathy cures a larger percentage of cases than any other method of treatment and is beyond doubt safer and more economical and most complete medical science." – Mahatma Gandhi
"Sometimes you hit a point in life where you're stunted and need someone to set direction and give a push. I had reached that point this past summer. The cobwebs in my head had already been cleared through therapy, so I decided to try a life coach this time around.
I filled out a questionnaire on 
Thumbtack.com
(an online professional referral service, similar to Angie's List) and received a response from Abbe immediately. She was positive she could help me. I explained that I had gone through a very traumatic divorce that ended right before the pandemic, and then I was isolated throughout most of the pandemic and that I was an absolute mess. I told her straight up that I needed someone who had experienced similar pains in his/her life, who had come through the other side, and who was willing to share his/her experiences with me. Unlike with psychotherapy, where a wall between client and professional is often necessary, I wanted a friend who could be kind and attentive but also tough enough to keep me moving forward in life. Someone who could serve as a model of personal and professional success. Someone vulnerable enough to admit their failings (or gremlins, as Abbe likes to call them). Someone with whom I could connect.
Abbe is all of this and more. It's apparent from the moment you meet her that she's in it for the right reasons. Life coaching chose her, not the other way around. And just like in those kooky infomercials, Abbe's services come with the slogan, "But wait, there's more…". Not only is she caring, intuitive, attentive, present, and vulnerable, but she also happens to be extremely qualified in an area in which I'm very interested – homeopathy and holistic remedies. She's constantly thinking of new remedies to help me with my headaches and fatigue. And she's referring me to specialists with whom she's close. She actually thinks of me in her off time. She'll send me emails about ideas she has for me, and she's available and responsive by email anytime I want. She's a true partner in my mental and physical health. I have a strong suspicion that Abbe will be in my life for a very long time, and I would highly, highly, highly recommend Abbe to anyone who thinks they could benefit from a caring, devoted, highly intelligent life coach – whether it's for a quick kick in the butt to get "unstuck", an entire life makeover, or somewhere in between."
Jarod  2021
Roula Mantzaridis
- April 2021
Allison St. John
- March 2021
Cherokee McFadden
- October 2020
"I can sleep again! I was going through a rough phase of my life a couple of years ago and one of the side effects that occurred was insomnia. I was dealing with it for over a year trying new methods to get myself to sleep. Nothing worked ! I met Abbe and scheduled one coaching consultation with her. She gave me advice to help me treat my insomnia in a more efficient and healthy way. I went from barely sleeping at all (two hours a night) to having a normal and great night's sleep. The other night I slept 12 hours ! Now I don't wake up tired and drag myself throughout the day. I feel rested and have energy to burn the next day without relying on coffee or red bull. I have started to live a healthier lifestyle thanks to Abbe, all in one session."
Natalia Neubar
- April 2020
"Abbe and homeopathy saved my life. I am a 63 year old man with a compromised immune system. I have high blood pressure and asthma. Two weeks ago I started to show symptoms of Covid 19. I was obviously terrified and deeply concerned living in Center City Philadelphia. I wanted to avoid the overcrowded hospitals at all costs. A friend recommended Abbe Lang to me. I must admit I was a little skeptical. After our initial phone call I felt a surge of relief. Without any arrogance or ego she told me I will heal you do not stress out about it. She told me to follow her instructions to the letter. Abbe introduced me to homeopathic remedies like War, Aconite, Camphora, Spongia, Arsenicum Albium, Byronia. We also discussed a vitamin and herbal protocol. With great joy and gratitude I never had a cough or chest congestion. I have been fever free for 9 days and I feel like a new man. I am a lifetime believer of homeopathic medicine and a client of Abbe's for life . Bless her kind heart."
Homeopathy Client
- April 5th, 2020
"I could have never gotten better without Abbe. Tuesday March 17 I started feeling off. I took my temperature on Wednesday afternoon and it was 98.9. I finished work an In the car on the way home I felt very hot, sweaty and tired. I got home from work and had zero energy so I laid on the couch and slept on and off with chills and body aches. I woke up 9pm took my temperature and it was 99.1. I woke up the next morning Thursday, and felt much worse. I took my temperature and it was 99.5 and I had wheezing in my chest. I had body aches and pain in my chest and back where my lungs are. I developed a dry cough through the day. I was extremely fatigued. I was in bed for 3-4 days. I started war on Saturday and took it every 30mins. I also took spongia every 30 mins in between the war. Within 12-24 hours my wheezing was gone and had no pain in my chest or back! I also took a few doses of belladona and oss. Sunday I started gelsium and Made it out of bed later in the day Sunday. Today I feel much better, fever is gone, cough is gone, body aches and pains are gone. The only thing lasting is soreness in my chest and back and still fatigued. I could have never gotten better from this virus without the care and guidance of Abbe."
Homeopathy Client
History of Homeopathy
Homeopathy is a system of medicine founded by German physician, Samuel Hahnemann (1755-1843). Dr. Hahnemann practiced at a time when most conventional doctors were using leeches, heavy metals and other toxic substances to cure disease. Needless to say, these treatments were not always effective and a good number of patients died from the treatments themselves. Frustrated by this, Hahnemann retired from medical practice and (because he spoke seven or eight languages) went into medical editing, translating papers and texts written by leading researchers of the time.
This principle, Hahnemann called the Law of Similars and the medical system that grew from this Law he called homeopathy. To this day, every homeopathic medicine is developed in the very same way. Volunteers (typically health care professionals) participate in research studies that are called "provings". In provings they are carefully monitored as they take repeated low doses of natural substances until they experience observable symptoms. These symptoms are documented in minute detail and entered into medical texts called "materia medica." When homeopaths detect these symptoms in sick people, they know that the substance in the proving can act in a curative manner.
Today, all homeopathic medicines are prepared in licensed homeopathic pharmacies. All are approved by the FDA as over the counter medicines and all come in carefully calculated doses so that the amount of active ingredient is known, maximizing safety and minimizing unwanted side effects.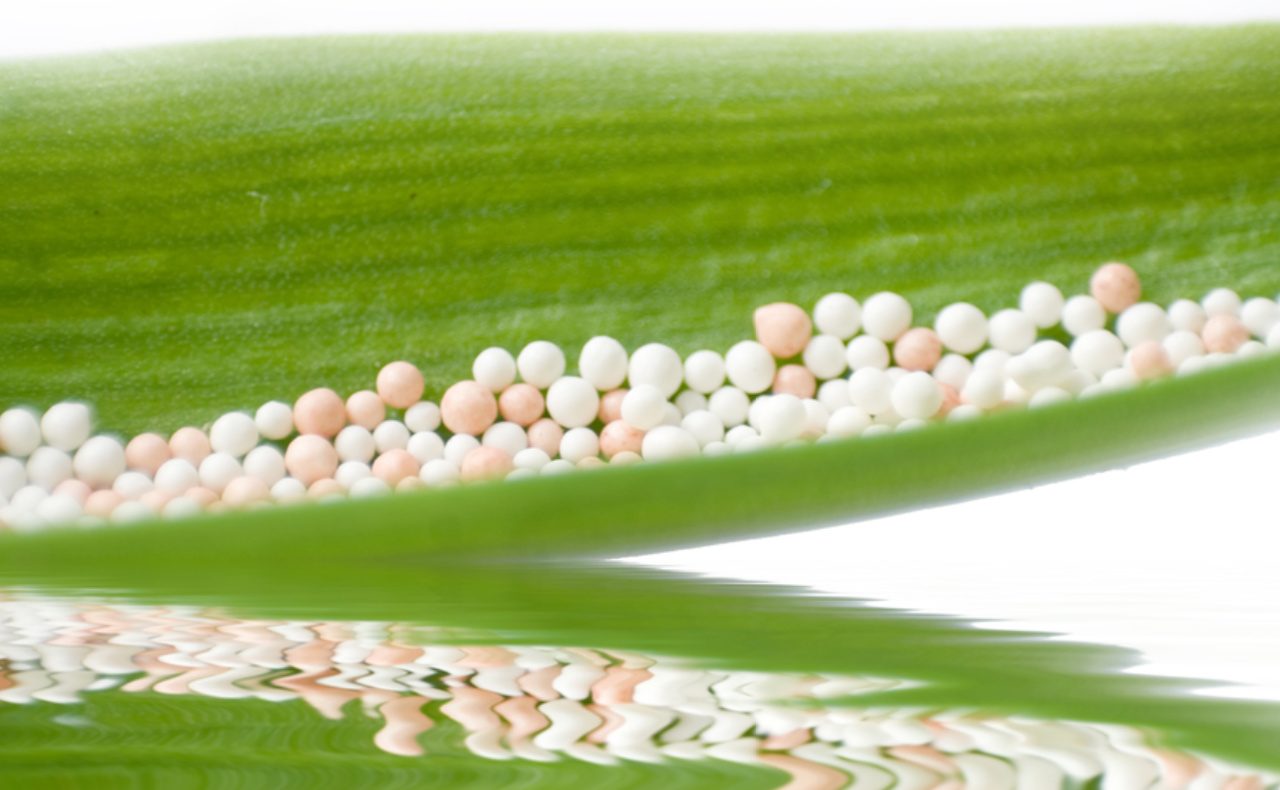 "I can't manage without homeopathy. In fact, I never go anywhere without homeopathic remedies. I often make use of them." – Paul McCartney
Let's begin the journey to your health together.
If you have been suffering in your life physically and emotionally I can help. As your homeopathic life coach we will unpeel the layers together that have been holding you back from the success you deserve.