Wellness Coaching
My health and wellness coaching is like personal training for the mind, because before you can make changes in your appearance and overall health, you need to change the way you think about yourself. So I challenge you to change your thoughts.
I invite you to call me and discover how Motivation Point Coaching will help you improve your health and wellness. I know you'll be glad you did.



Here are some of the health and wellness goals I can help you achieve:

What are your goals for health and wellness?
Do you want to lose weight? Great! You don't need to starve yourself to get skinny. We've been so overwhelmed by fad diets that we've neglected how to make sensible food choices for ourselves and our families.
If getting thin and staying that way is your primary goal, I'll share the secret I use to stay trim myself: Being skinny is the result of getting healthy. So my coaching is not about going on a diet. This new way of approaching losing weight will make you feel energized, healthy, clean – and make you lean!
Motivation Point Coaching delivers the truth about food and exercise, because both have to be part of your rejuvenation program. Once the two of us team up, we'll make a nutritional and exercise plan that gets you healthy – and happy with yourself. You'll learn once and for all how to make educated choices for yourself. This knowledge will empower you to become healthy and thin. As a result, you'll start to love your body from the inside out – not only because you've finally lost the weight you wanted to, but because you're healthy, toned, and looking great. Why? Because you're finally be treating your body like the sacred temple it is!
You'll discover that you can bounce back from the body changes that occur during pregnancy. It's also a fallacy that after a certain age you're bound to get thick in the middle, especially now when forty is the new thirty.
I'm here to show you how you can look and feel terrific at any stage of your life!
Instead of just thinking about your age, I'll coach you to ask yourself, "How young is my energy?" I know that you can recapture your youthful level of energy! I'll show you how to put back into your system the nutrients that your body needs, so you can actually reverse the aging process by restoring and preserving your internal youth. You'll also learn how you can prevent wrinkles and cellulite. You'll sleep better, too.
Do you reach for over-the-counter medicines all the time and rely on visits to doctors for prescriptions? Do you realize that you're just masking symptoms without resolving your issues? Actually, you're interfering with your body's natural ability to heal itself. With me, you'll discover the tools that will enable your body to function like the naturally healthy machine it is.
You'll also be able to transfer your new knowledge to use for the benefit of other people. How healthy is your spouse or partner? Your children? Your parents? You can help them with the knowledge you gain from coaching with me.
Are you giving your children the nutrition and overall health information they need? Imagine if you didn't have to take them to the doctor nearly as often, because better diet and health protected them from the usual illnesses, such as colds, flu, and ear aches. Are you being told that one of your children has ADD and needs drugs? Nothing prevents childhood health problems better than state-of-the-art preventative wellness – and it's one of my specialties.
Would you like to take my longevity test? I created it to help you see the track you're on and what you need to change. You'll discover that simple modifications to your diet, lifestyle and attitude will let you start to enjoy a happier, healthier and more vibrant life.
You and your family deserve to live a healthy, fit lifestyle – and I can coach you to achieve it!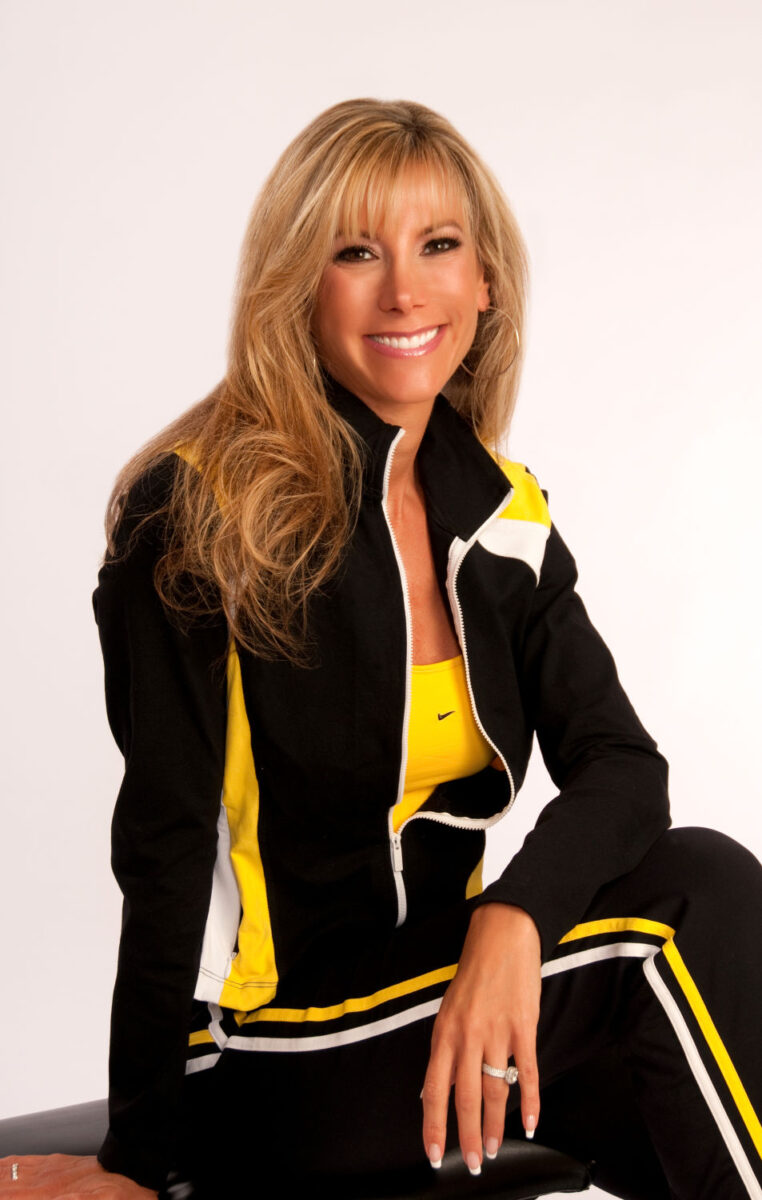 NOTE TO OTHER PROFESSIONALS ABOUT MY HEALTH AND WELLNESS SEMINARS
Are you a physician, chiropractor, acupuncturist, holistic medical practitioner, owner of a gym, or other member of the health and wellness community? I'd like to discuss how my Health and Wellness Seminars can enhance and increase your practice. Please, contact me to learn more.