Are you ready to make some positive changes in your life?
Come join me on Thursday evenings at 7pm via Zoom. Get your girlfriends, neighbors, moms, sisters and sister in laws together for our group call. My health and wellness coaching is like personal training for the mind. Before you can begin to embark on a healthy diet and lifestyle you need to change the way you think about yourself. You need to love yourself. I will be challenging you to change your thoughts so once you implement your new dietary lifestyle changes, they will stick! How many times have you tried before to eat healthy or lose weight only to put it back on again and more. With my program you won't want to. You not only will lose the weight, but you will begin to feel healthier and more vibrant. Your energy levels will increase. Your sleep will improve. Your mood will improve.



If you are interested in the following, then this program is for YOU!

My unique approach to group coaching:
My coaching is not about going on a diet. It's a new way of approaching losing weight that will make you feel energized, healthy, clean -and make you lean!
All of our group calls will have a private facebook group for support for you to post questions to me and team up with the rest of the group for support ! We will have guest speakers who will enrich your program where needed also!
You and your family deserve to live a healthy, fit lifestyle-and I can coach you to achieve it.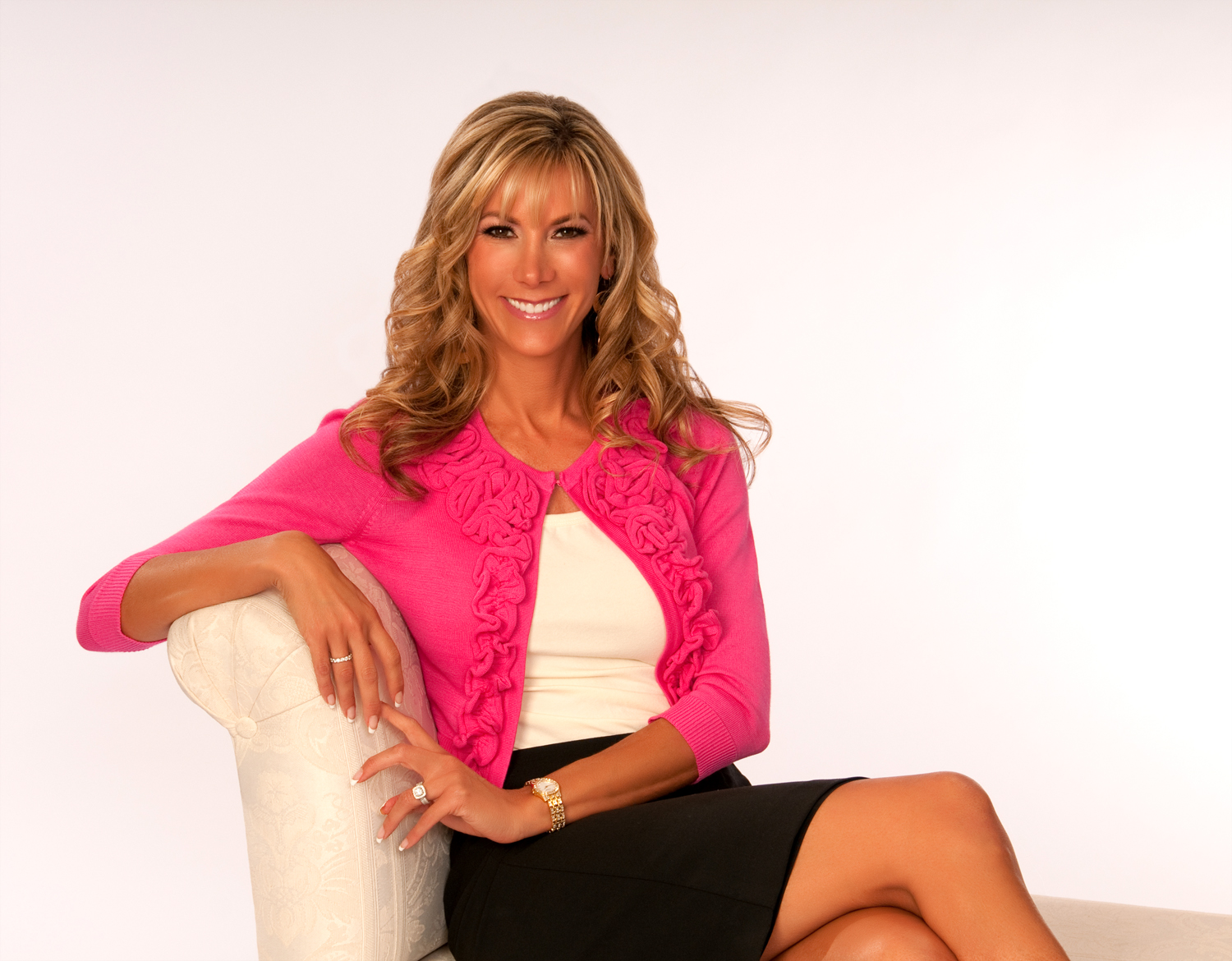 NOTE TO OTHER PROFESSIONALS ABOUT MY HEALTH AND WELLNESS SEMINARS
Are you a physician, chiropractor, acupuncturist, holistic medical practitioner, owner of a gym, or other member of the health and wellness community? I'd like to discuss how my Health and Wellness Seminars can enhance and increase your practice. Please, contact me to learn more.