Business Coaching
Is your job or career all that you expected it to be? Are you tired of being bypassed for great opportunities? Are you making the money you once thought you desired? Or do you feel underpaid, frustrated and stuck? How can you get out from behind what's standing in your way?
Even more importantly, how fulfilling can your life be when you spend most of your day at a job you don't find satisfying? How can you move on in your career? All it takes is the right knowledge.
I encourage you to contact me and explore the benefits Motivation Point Coaching will make in your career.



Here are some of the business goals I can help you achieve:

Advance your Career with Motivation Point Coaching
I can help you achieve your career goals. As a coach, I've been able to help others find great success. I do career coaching in every area of business, but I specialize in two categories:
Sales and Marketing
Starting a new business
I have outstanding real-world experience and success in both categories, and I continue to do for my own career many of the things I ask my clients to do for theirs. You'll learn how to apply everything I've learned. I'll teach you step by step how to overcome your career stumbling blocks and frustrations. My clients want more success and are willing to hold themselves accountable to get there.
With my coaching, you'll feel optimistic, energized, and confident!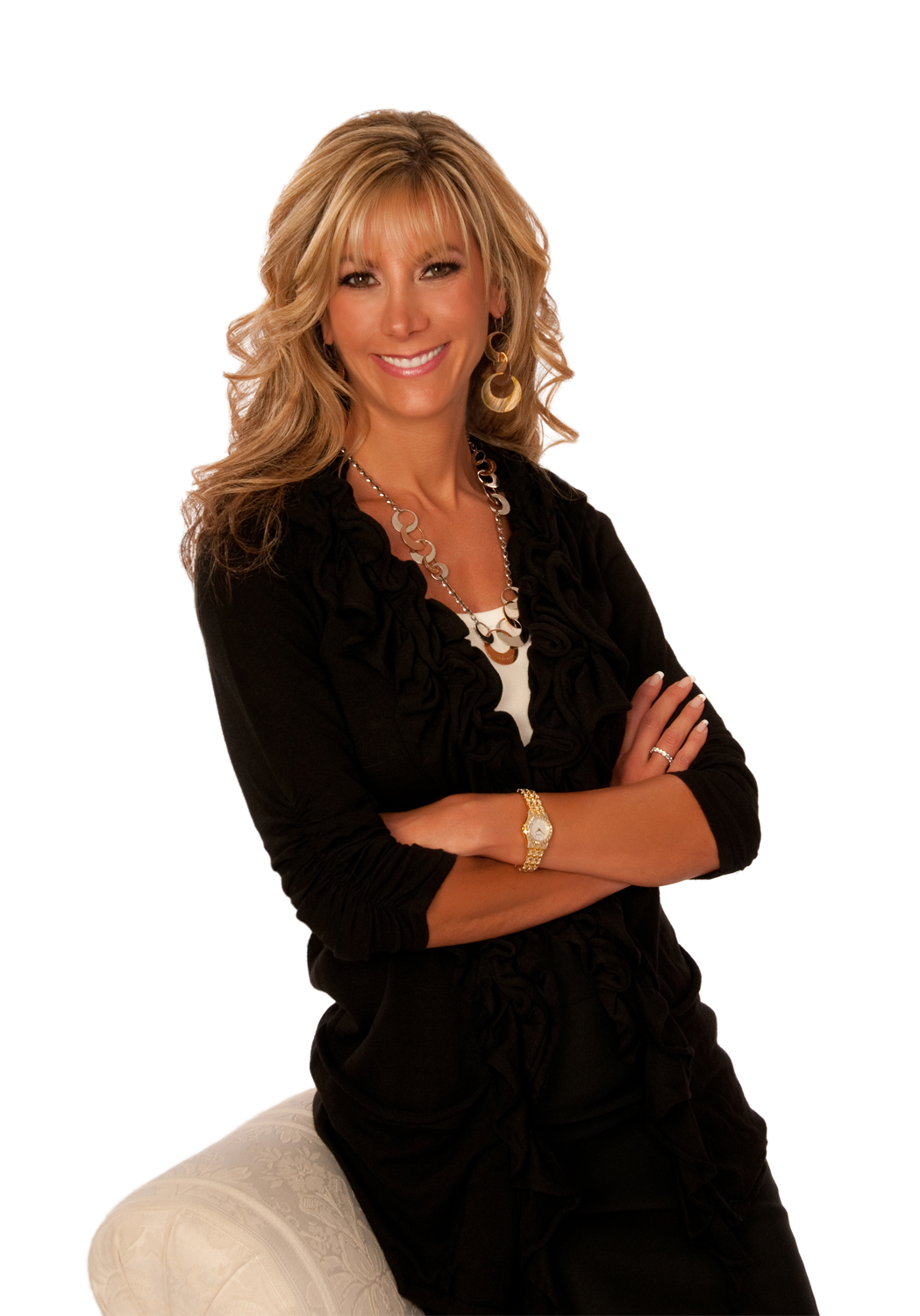 "Abbe is a talented professonal and a netwroking guru! Her positive energy is infectious and as a coach, she empowers her clients to lead happy, healthy and more productive lives!"
Michelle A. Riklan, CPRW, CEIC
- Managing Director, Riklan Resources, LLC.
Let's begin the journey to your success together.
As your coach, I'll become your sounding board, teacher, motivator and partner for success. So you can achieve the happiness you desire and deserve.