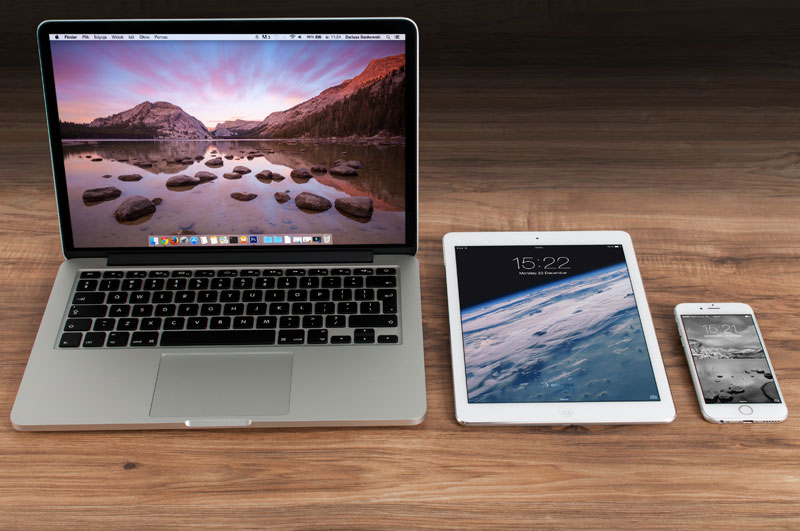 Business Advice – Sales & Marketing
Is your job or career all that you expected it to be? Are you tired of being bypassed for great opportunities? Are you making the money you once thought you desired? Or do you feel underpaid, frustrated and stuck? How can you get out from behind what's standing in your way?
Even more importantly, how fulfilling can your life be when you spend most of your day at a job you don't find satisfying? How can you move on in your career? All it takes is the right knowledge.
Advance your Career with Motivation Point Coaching
I can help you achieve your career goals.
As a coach, I've been able to help others find great success. I do career coaching in every area of business, but I specialize in two categories:
Sales and Marketing
Starting a new business
I have outstanding real-world experience and success in both categories, and I continue to do for my own career many of the things I ask my clients to do for theirs. You'll learn how to apply everything I've learned. I'll teach you step by step how to overcome your career stumbling blocks and frustrations.
My clients want more success and are willing to hold themselves accountable to get there. With my coaching, you'll feel optimistic, energized, and confident!
You'll discover how to:
Convert your contacts into sales
Turn your business ideas into successes
Network smart, so you don't have to network hard
Build your own custom-designed "communications wheel"
Learn strategies, not just gather facts, to network in business
Get your clients to open up to you using my unique conversation-starter questions
Learn to talk with ease about what you do, no matter who you're talking to
Start to acknowledge the best in yourself and in others, instead of faultfinding
See life's opportunities, not just its challenges
Learn how to transform life's challenges into opportunities
As your coach, I'll become your sounding board, teacher, motivator and partner for success. So you can achieve the happiness you desire and deserve.
Let's begin the journey to your success together.
Schedule a career success call with Abbe Lang.
I encourage you to contact me and explore the benefits Motivation Point Coaching will make in your career.
She empowers her clients"
"Abbe is a talented professonal and a netwroking guru! Her positive energy is infectious and as a coach, she empowers her clients to lead happy, healthy and more productive lives!" May 11, 2011
Michelle A. Riklan, CPRW, CEIC
Managing Director, Riklan Resources, LLC.
She is exactly what I needed"
"My name is Kelly. I live in Texas and I'm a client/student of Abbe Lang's. Abbe asked me to write you and tell you what I think about coaching with her. I've never done this before so bare with me!
So far, in just a matter of weeks, Abbe's been able to help me map out my brand new business idea, gain the confidence I need to succeed in it, market myself, build relationships (both personal and professional), and the list goes on and on. I literally got off my coaching call with Abbe earlier this week and just said, "Wow! She is exactly what I needed to do everything I am made to do!"
Kelly, Texas